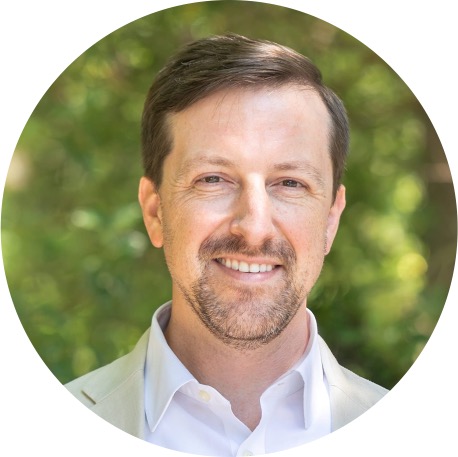 Andrew Hollis Smith
Corporate Mortgage Loan Originator
NMLS #1842190
3520 NW 43rd Street
Office A
Gainesville, FL 32606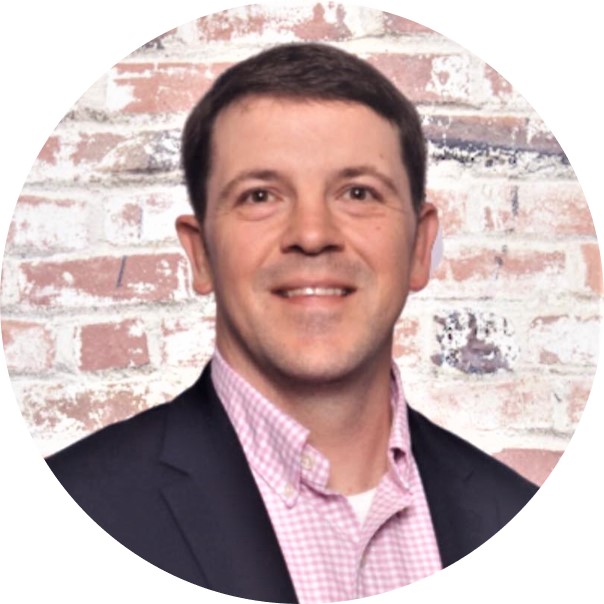 Douglas Donald Smith
Corporate MLO Manager
NMLS #701104
The Right Mortgage For Your Goals
Whether you are buying a new home, getting cash from your home's equity, seeking a more affordable payment, or want to pay off your home loan sooner, our mortgage professionals explain your options simply and clearly — and offer you competitive rates and terms to help you save.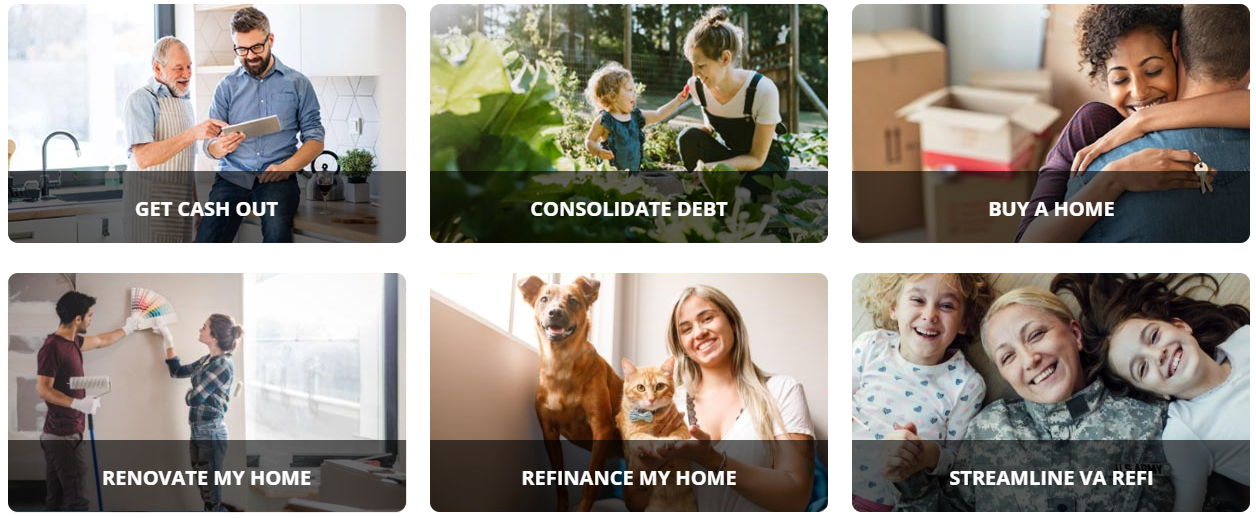 At Planet Home Lending, we support
 

our planet, our people,

 

and the prosperity of

 

homebuyers.
Every single day.
NATIONAL FOREST FOUNDATION
Planet Home Lending supports the health of our planet by funding the planting of 100,000 trees in 2022 with the National Forest Foundation. Through this partnership, we've planted more than a quarter of a million trees across our country's National Forests in the last four years. Good for the planet, good for people, good for the future.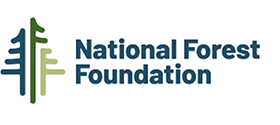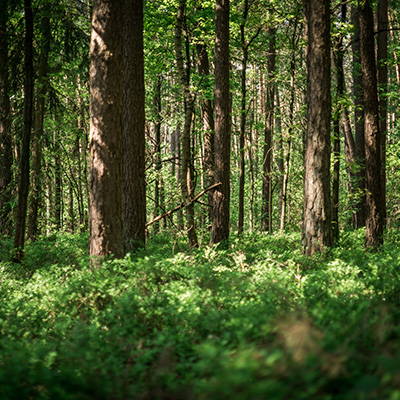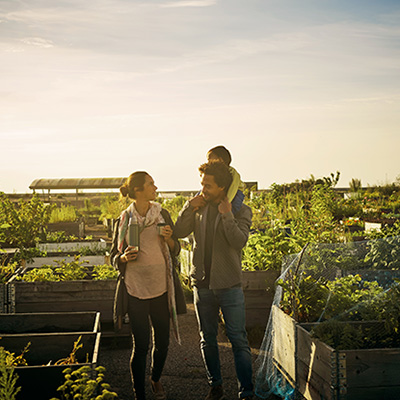 THE FARMLINK PROJECT
We support the Farmlink Project's mission to connect farmers and their surplus food that would otherwise go to waste with local food banks that serve the people where we live and work.
ARMY SCHOLARSHIP FOUNDATION
Planet Home Lending is proud to support both our nation's veterans and those who currently serve in achieving their homeownership goals. To provide additional support, Planet has endowed a scholarship via the Army Scholarship Foundation of Dallas, TX. Their mission to provide scholarships to the children of current or former Army service members and spouses of current Army service members echoes our own belief in supporting those who've served our nation.